Probably not.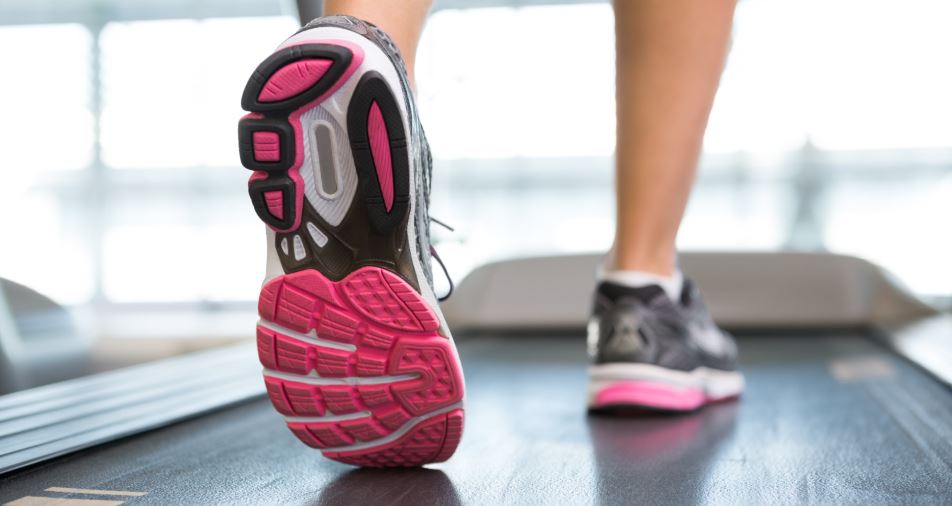 Gait analysis can be very useful in helping improve the running technique. Coaches often use it to look for the foot strike pattern, foot placement, hip and pelvis movement and many other things to see if the running technique can be improved. Clinicians often use a gait analysis to look for problems in the gait that may be linked to injury. They will look for many things like the foot strike pattern, foot placement and movement, control from the hip, look for things like an abductory twist and a whole range of other things. This will help them make recommendations for any changes or intervention that may be needed for an injury.
Many specialty running shoe stores use treadmills to allegedly help them prescribe the right running shoe. There is certainly a lot of debate if this is just a sales gimmick or really does influence the running shoe prescribing process.
There is no evidence that it does help with the process. Those that use them will argue that it does help. There is no doubt that trying different shoes while running on a treadmill can help you decide if a running shoe is comfortable or not and comfort is really important to get right with running shoes.